Enjoy Looking Effortlessly Beautiful
Let's be honest. Putting on makeup in the morning can be fun, but not when you're in a hurry to get out the door and start your day. If you're someone who puts on makeup as part of your daily routine, you know how exhausting it can be. That's where Lash Envy Studios can help! When you visit our Mesa studio, we can apply permanent makeup that takes away the hassle of doing your makeup. Curious to learn more? Continue reading below or contact our studio to schedule an appointment!

WITH PERMANENT MAKEUP, YOU CAN EXPECT TO EXPERIENCE A MYRIAD OF BENEFITS, INCLUDING:
Zero maintenance

Less money spent on cosmetics

More freedom in your daily routine

No more skin reactions

More!
Permanent makeup is a technique where a talented member of our team will use a tattoo to resemble the look of your makeup. There are a few different ways to employ permanent makeup, and at Lash Envy Studios in Mesa, we offer both permanent eyeliner and permanent lip blushing. We understand that putting on makeup every morning can be a hassle, and there's no guarantee that it will always look the same. That's why we offer this unique technique to help you look your best day after day. Learn more about the permanent makeup options we offer and give us a call to request an appointment!
EYELINER
Applying eyeliner allows you to define your eyes and sometimes even make them appear larger, brighter, and more beautiful. With permanent eyeliner, you can enjoy the aesthetic appearance and defined shape of eyeliner without having to worry about smeared or runny product. Our experts at Lash Envy Studios will work with you to choose the right shape for your eye and create a custom color just for you. View some of the photos of our work below, and give us a call to schedule an appointment!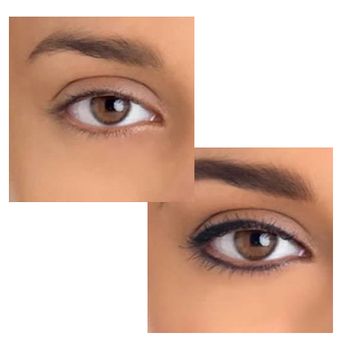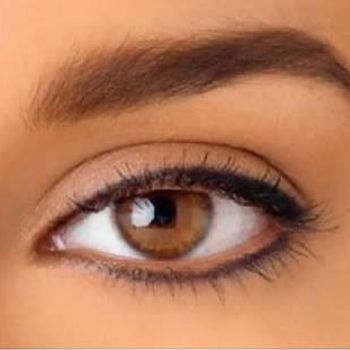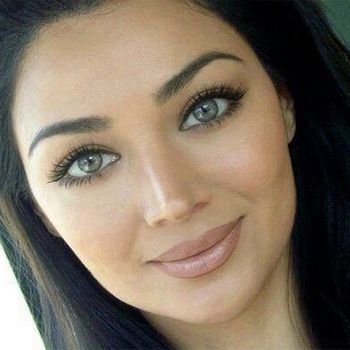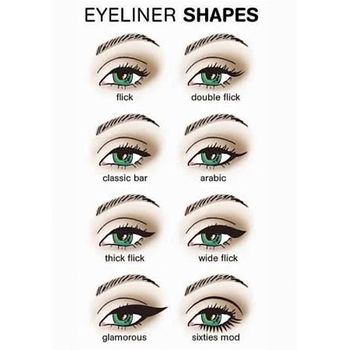 LIPS
Permanent lipstick can help improve your appearance in more ways than one. Not only can it help brighten the natural color of your lips, but it can also help improve their shape! At Lash Envy Studios in Mesa, our technicians use a custom-blended color to add pigment to your lips while also redefining the shape to give your lips a more appealing look. The final results can make your lips appear fuller, fix drooping corners, and more!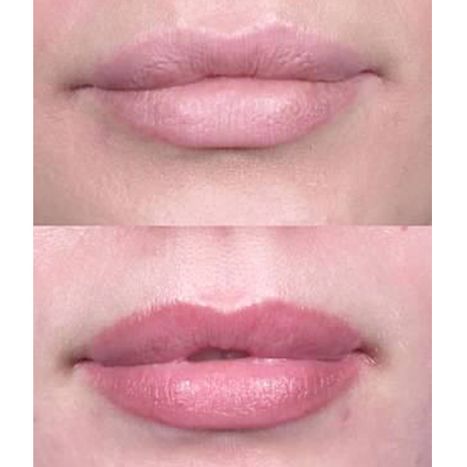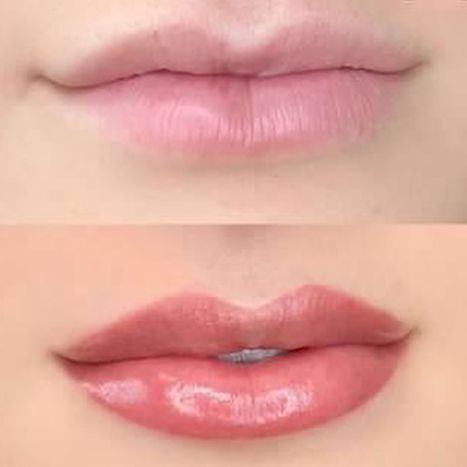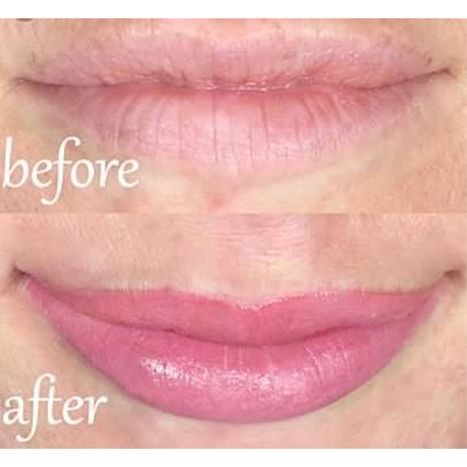 Day of the Appointment
Please plan to arrive at the studio 10 minutes prior to your appointment to facilitate our check-in process.
Timing – A typical permanent makeup appointment lasts two hours.
Consultation – Our standard appointment begins with a consultation. We will thoroughly explain the permanent makeup process to you, answering any questions that you may have. We will also check your medical history to assess your suitability for the treatment. Our permanent makeup artist will discuss the results you hope to achieve and explain how permanent makeup can be used to enhance your features, advising you of the best procedural choices, shapes, and colors to suit your natural appearance.
Numbing – Before your permanent makeup procedure, we will use a topical anesthetic to numb the area, ensuring you remain as comfortable as possible throughout the treatment.
Design – Based on your goals and our recommendations, we will custom blend a color to perfectly compliment your hair, skin, and eye color. We will then design the enhancement, first sketching it on your skin with a traditional cosmetic pencil. This gives you the opportunity to visualize what the enhancement will look like when completed and ensure that you are completely happy with the design.
Touch-up – A touch-up treatment is recommended four to six weeks after your initial procedure. At this session, we will make any needed adjustments or additions to your permanent cosmetic enhancement, ensuring perfect results.
Prior to Your Appointment
Avoid working out the day of your appointment, as the body will heat and expand the pores.
Avoid direct exposure to sunlight for at least two weeks prior to the procedure.
Avoid caffeine on the day of the appointment.
Avoid alcohol for at least 24 to 48 hours prior to the procedure.
Avoid the following treatments within four weeks of the procedure: Fillers, BOTOX®, Chemical Peels, and laser treatments
Ready to invest in your appearance? Contact Lash Envy Studios in Mesa to schedule an appointment for your permanent makeup application today!
We look forward to seeing you.
ARE YOU READY TO TRY IT FOR YOURSELF?
Explore our website to learn more about our microblading options, and contact Lash Envy Studios in Mesa to make an appointment at one of our two locations, Dana Park or Las Sendas.