Permanent makeup is an advanced technique used by skilled professionals to give you the look of makeup without the hassle of applying it every morning. At Lash Envy Studios in Mesa, we offer permanent eyeliner and lip-blushing procedures that can provide you with a variety of benefits while enhancing your already existing beauty. Find out more about our services below, and contact us to get started today!
What is Permanent Makeup
Permanent makeup is a technique where a talented member of our team will use a tattoo to resemble the look of your makeup. There are a few different ways to employ permanent makeup, and at Lash Envy Studios in Mesa, we offer both permanent eyeliner and permanent lip blushing. We understand that putting on makeup every morning can be a hassle, and there's no guarantee that it will always look the same. That's why we offer this unique technique to help you look your best day after day. Learn more about the permanent makeup options we offer, and give us a call to request an appointment!

The Benefits of Undergoing Permanent Makeup
With permanent makeup, you can expect to experience a myriad of benefits, including:
Zero maintenance

Less money spent on cosmetics

More freedom in your daily routine

No more skin reactions

More!
EYELINER
Discover the art of enhancing your eyes with the timeless allure of permanent eyeliner. Not only does it enable you to define your eyes with precision, but it also has the potential to create an illusion of increased size, radiance, and captivating beauty. Bid farewell to smudged or smudged eyeliner worries by opting for the long-lasting perfection of permanent eyeliner. Our skilled professionals at Lash Envy Studios will collaborate with you to select the ideal shape for your eyes, crafting a personalized color palette that complements your unique features flawlessly. Scroll through our captivating portfolio below, and reach out to us to secure an appointment that will unveil the mesmerizing potential of your eyes.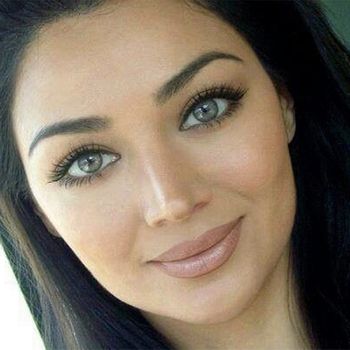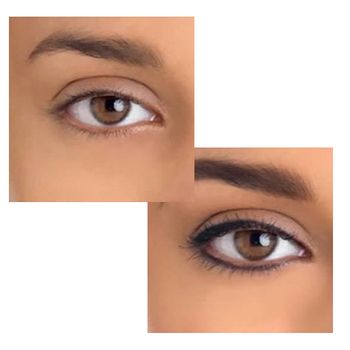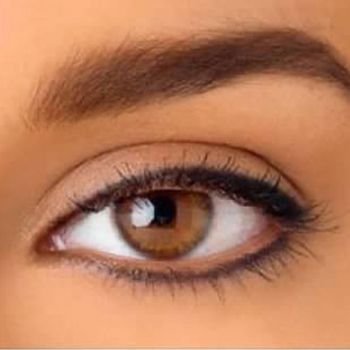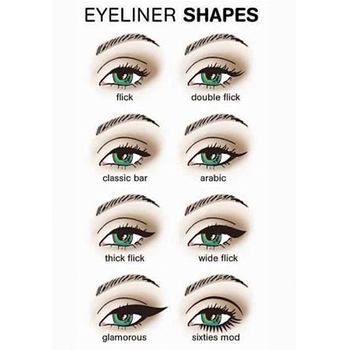 LIPS
Enhance your overall look with the transformative power of permanent lipstick. With its ability to enhance both the natural color and shape of your lips, it offers a multitude of benefits. At Lash Envy Studios in Mesa, our skilled technicians employ a specially formulated, personalized color blend to infuse your lips with rich pigment, simultaneously redefining their contours for a truly captivating effect. The remarkable outcomes of this procedure encompass fuller-looking lips, correction of drooping corners, and an array of other improvements that contribute to a more alluring appearance. Embrace the beauty that permanent lipstick can bring to your lips today!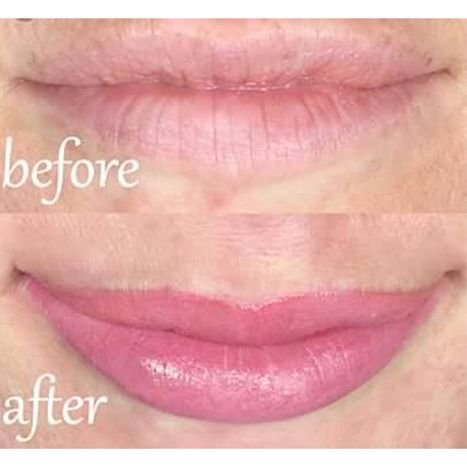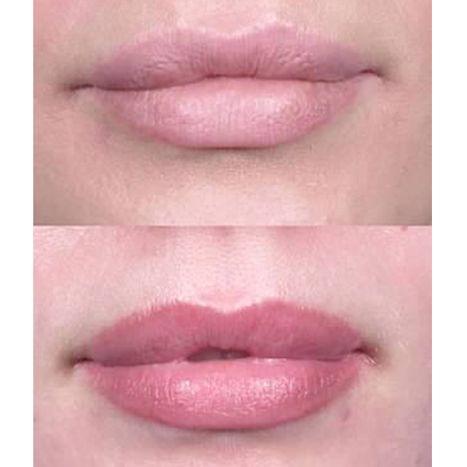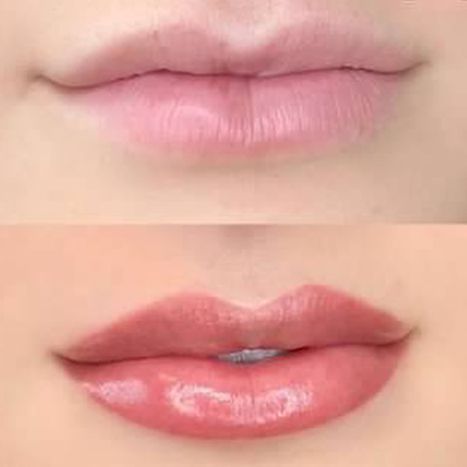 Day of the Appointment
Please plan to arrive at the studio 10 minutes prior to your appointment to facilitate our check-in process.
Timing
A typical permanent makeup appointment lasts two hours.
Consultation
Our standard appointment begins with a consultation. We will thoroughly explain the permanent makeup process to you, answering any questions that you may have. We will also check your medical history to assess your suitability for the treatment. Our permanent makeup artist will discuss the results you hope to achieve and explain how permanent makeup can be used to enhance your features, advising you of the best procedural choices, shapes, and colors to suit your natural appearance.
Numbing
Before your permanent makeup procedure, we will use a topical anesthetic to numb the area, ensuring you remain as comfortable as possible throughout the treatment.
Design
Based on your goals and our recommendations, we will custom blend a color to perfectly compliment your hair, skin, and eye color. We will then design the enhancement, first sketching it on your skin with a traditional cosmetic pencil. This gives you the opportunity to visualize what the enhancement will look like when completed and ensure that you are completely happy with the design.
Touch-up
A touch-up treatment is recommended four to six weeks after your initial procedure. At this session, we will make any needed adjustments or additions to your permanent cosmetic enhancement, ensuring perfect results.
Prior to Your Appointment
Prior to your appointment for permanent makeup, its important that you take the following things into account to avoid any complications throughout the process.

Avoid working out on the day of your appointment, as the body will heat and expand the pores.

Avoid direct exposure to sunlight for at least two weeks prior to the procedure.

Avoid caffeine on the day of the appointment.

Avoid alcohol for at least 24 to 48 hours prior to the procedure.

Avoid the following treatments within four weeks of the procedure: Fillers, BOTOX®, Chemical Peels, and laser treatments.
ARE YOU READY TO TRY IT FOR YOURSELF?
At Lash Envy Studios, we understand the importance of having the right look to make you feel confident and beautiful. Our permanent makeup procedures can help you achieve that look without the hassle of applying makeup every day. Our experienced team will work with you to select the best shape and color that will complement your features, giving you the look you desire. Contact us to get started today!