Get Amazing Lashes Without Extensions
They say that your eyes are the window to the soul, so it only makes sense that you would want to make your gorgeous eyes stand out as much as possible. Instead of spending excessive time in front of the mirror trying to make your eyelashes look fuller and longer with mascara, Lash Envy Studios has a solution that is much less of a hassle. Learn more about our lash lift services at our lash studio and give us a call to request an appointment today!

At Lash Envy Studios, our goal is to not only help you look and feel your best with amazing services, but to also provide you with high-quality products.
That's why, everything we use in our lash lifts is:
Hypoallergenic
Non-toxic
Free of harsh chemicals
Paraben-free
Formaldehyde-free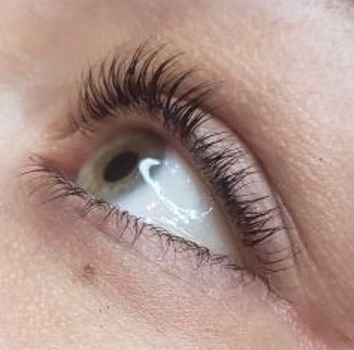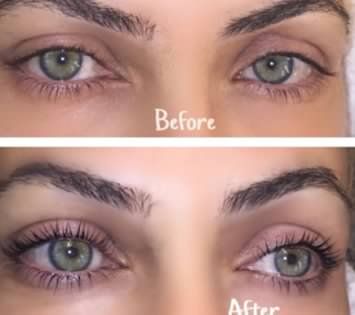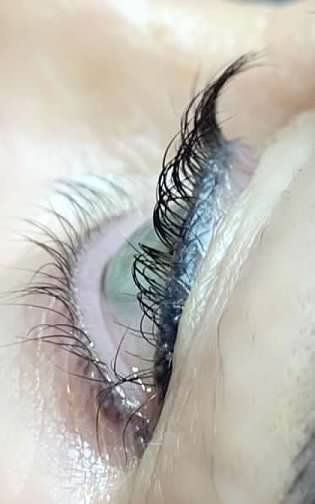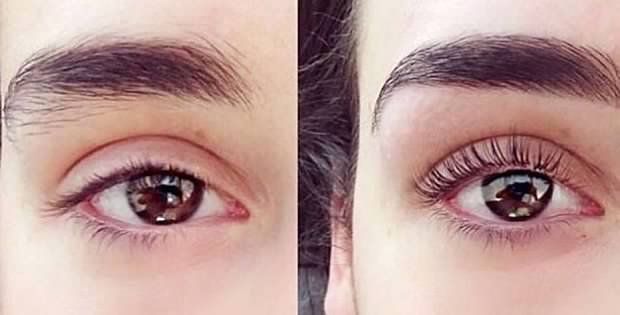 Not sure if you want to commit to lash extensions? No worries! At Lash Envy Studios, we want to help you achieve the gorgeous lashes you've always wanted, which is why we offer a variety of services dedicated to just that, including lash lifts! Keratin lash lifts are an advanced technique where an expert esthetician can give your natural lashes a lift without the need for extensions. If you think this is the right option for you, contact Lash Envy Studios in Mesa to get started today!
HOW IT WORKS
When you receive a lash lift treatment, your natural lashes are lifted up, curled and infused with keratin, a protein composed of amino acids. Once infused, the keratin works to strengthen your lashes and fill in any gap, giving you beautiful lashes that curl upwards. Lash lift treatments last between six and eight weeks before you will need to treat them again. This treatment can also be combined with a lash tint to give your natural lashes a bolder, fuller appearance!
IMPORTANT INFORMATION
Please plan to arrive at the studio 10 minutes prior to your appointment to facilitate our check-in process.
You cannot wet your lashes for 24 hours after the treatment, also avoid steam for that time frame
Be gentle; no rubbing your lashes
Do not use harsh products on your eyes/lashes
Do not use eyelash curlers
Avoid waterproof mascara
To maximize time with your lash stylist, always arrive at your appointment with clean, makeup free lashes. After your lash appointment, ask your stylist about our specially formulated products to protect and extend the life of your lash lift. An eyelash lift/tint takes approximately 45 minutes.
Ready to give your natural lashes a boost? Contact Lash Envy Studios to make your appointment.
We look forward to hearing from you!
READY TO GIVE YOUR NATURAL LASHES A BOOST?
Contact Lash Envy Studios in Mesa and Las Sendas today or book an appointment below:
We look forward to hearing from you!