Say Goodbye to Stubborn Brows!
Eyebrows tend to have a mind of their own. You may wake up one day with brow hairs that are perfectly in place, only to wake up the next day with brows that are all over the place. At Lash Envy Studios in Mesa, we offer an innovative treatment that will give you the gorgeous eyebrows you've always desired. Learn more and give us a call today!

At Lash Envy Studios, we proudly provide a variety of services that are designed to help you look your very best without all the effort. Some of our most popular services include:
Brow lamination
Eyelash extensions
Lash lifts
Lash and brow tints
Microblading
More!
When it comes to achieving the perfect brow, there are times where brow powders, gels, and even cosmetic treatments just won't do. Luckily, at Lash Envy Studios in Mesa, we offer brow laminating, which will help your brows stay in the perfect shape all day, every day. If you are interested in our brow laminating service or another one of our services, don't hesitate to reach out to Lash Envy Studios to book an appointment today!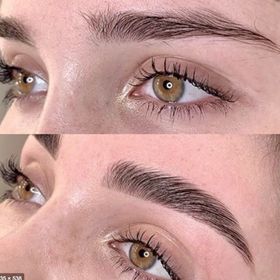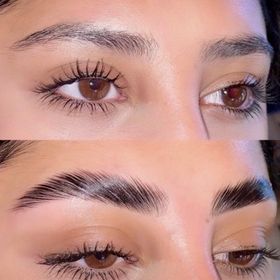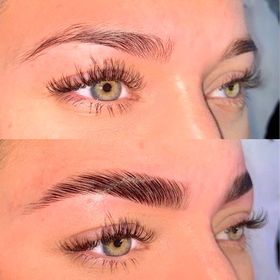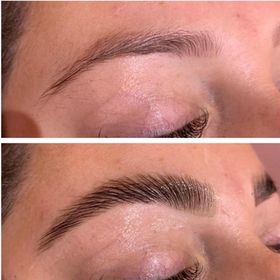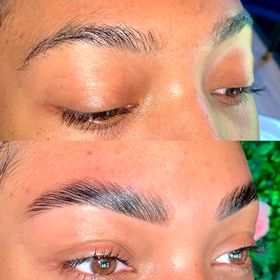 WHAT IS BROW LAMINATION?
Brow Lamination is a type of cosmetic treatment that can be compared to a perm, but for your eyebrows. This unique treatment originated in Russia, but has since made its way to the U.S. where it has become extremely popular. When you get brow lamination, your stylist will first talk to you about your desired look for your brows. From there, the stylist will apply a setting lotion that will give your brows a brushed up and lifted look for up to six weeks. To ensure your brows are looking their best, we also give you the option of coupling your brow lamination treatment with brow wax and tint treatments for $95!
Ready to schedule an appointment for brow lamination? At Lash Envy Studios in Mesa, we are always happy to provide you with all the services you need to look and feel your best. Explore the different services we offer and give us a call to request an appointment for a brow lamination today.
ARE YOU READY TO TRY IT FOR YOURSELF?
Explore our website to learn more about our services, and contact Lash Envy Studios in Mesa to make an appointment at one of our two locations, Dana Park or Las Sendas.