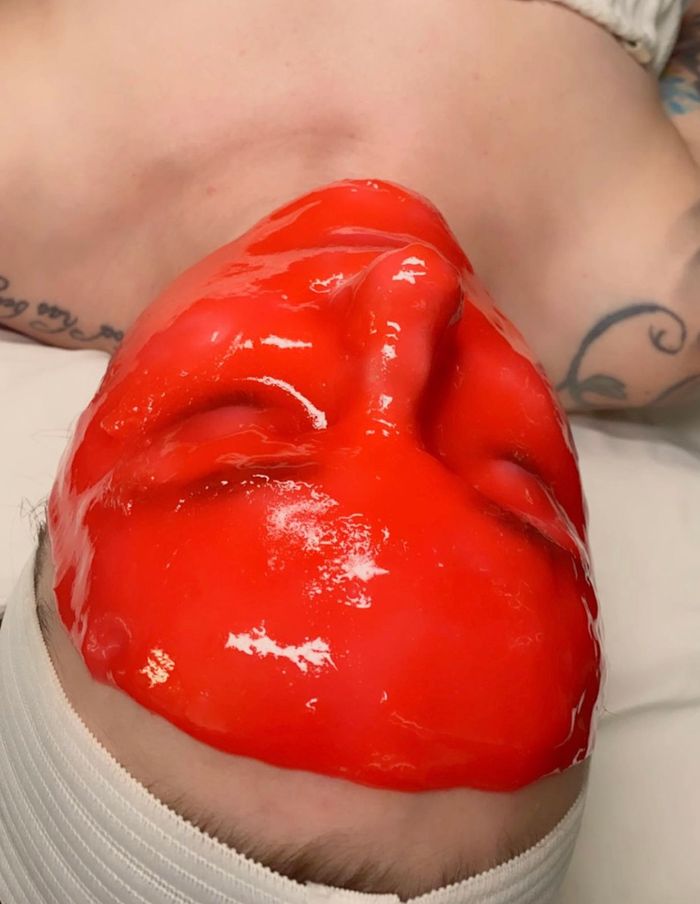 Plump and Pamper Vampire Valentine's Facial $99 (Value $140)
Time to treat yourself or someone you love with this relaxing & rejuvenating Valentine's Treat! This amazing facial includes an in-depth skin analysis, deep pore cleansing, exfoliation with Microdermabrasion (removes the top layer of dry, dead skin cells) a Vampire Jellymask (Collagen Infusion provides concentrated lifting which works with the skin's natural renewal process to increase visible density and elasticity. This helps fill in natural shape for a more sculpted look with firmer and plumper skin. The skin's contours are given a defined and radiant look with diminished visible signs of aging. This illuminating treatment infuses the skin with sculpting power for an uplifted, refreshed look that tightens and firms the appearance of the face and neck. The result is skin that appears younger, radiant, and wide awake.)
Available all month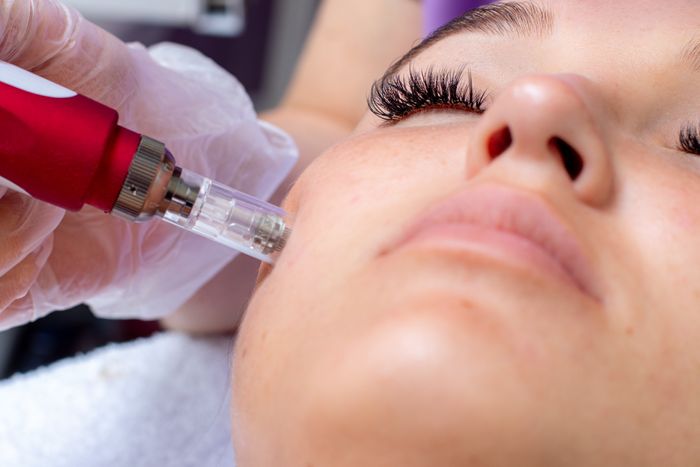 Valentine's Package Deals
Microneedling Series of 3 $675 (Value $750) Payment Plan Available
Microneedling is performed using a handheld pen-shaped device, powered electrically, with tiny needles making invisible microscopic punctures in the skin. These "micro-injuries" work by triggering the skin to repair itself by building new collagen.
This process starts with inflammation, which then triggers the skin to produce new collagen (the elastic fibers that make skin tight, smooth, and youthful). Collagen levels in the skin decline as we age, and new collagen can be produced when the skin is in repair mode.
Three or more monthly treatments are recommended to achieve desired results. Through a series of sessions, microneedling can increase elastic skin fibers. Microneedling also helps the epidermis (the outermost layer of skin), which naturally thins with age, become thicker and taut.
Available all month