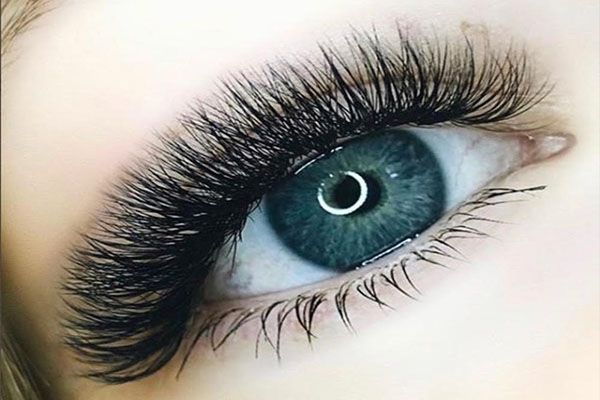 Volume Full Set Lashes $149 (Value $175)
Volume lash extensions provide the most dramatic, fluffy look. Great for those who like a very full look or those that have sparse natural lashes and want a fuller look. Can be as natural or dramatic as you want them to be!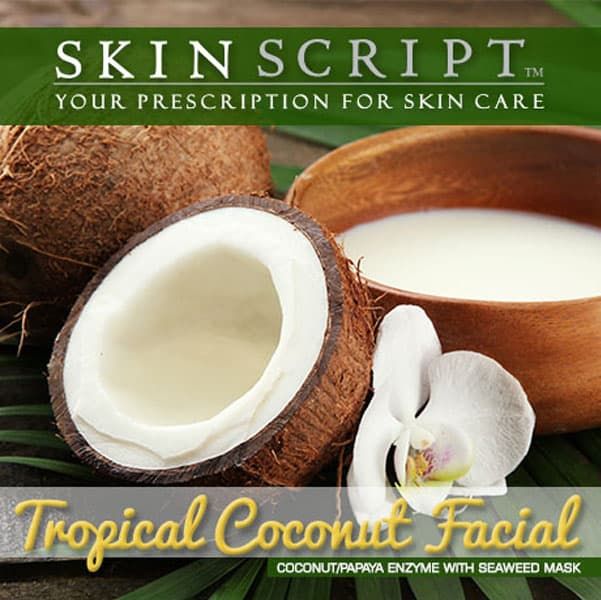 Tropical Coconut Facial $70 (Value $85)
Coconut and seaweed scents trigger the memory to think of boardwalks and the gentle lapping of ocean waves. The papaya enzyme dissolves dead skin while coconut softens skin. The small molecular structure of coconut allows for easy absorption through the skin giving it a soft, smooth texture. Follow with the Seaweed Mask for a cooling and purifying effect – your "cool dip in the ocean". For all skin types.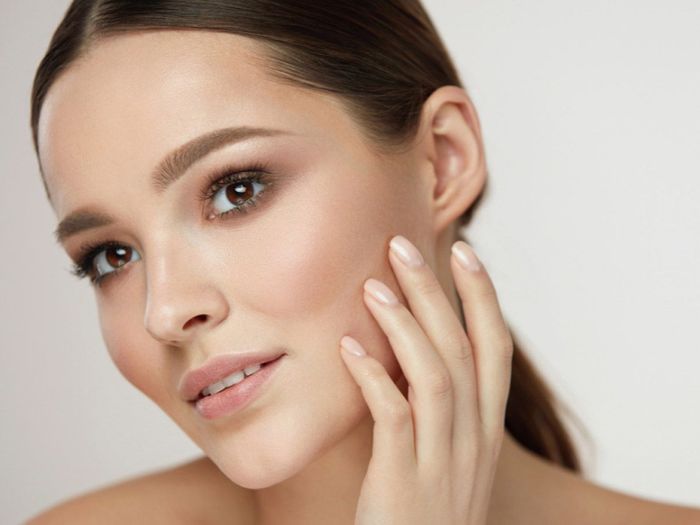 Hydrafacial $99 (Value $150)
Are you ready to glow? This red carpet treatment is a resurfacing procedure, integrating vacuum extraction, exfoliation, hydration, and iontophoresis (serum infusion). How does the Hydrafacial work?
The first step is the Cleanse + Peel: removes dry, damaged skin cells to uncover a new layer of skin.
Next, is the Extract + Hydrate: removes debris, comedones, and blackheads, then nourishes with intense moisturizers that will quench the driest of skin.
Lastly is Infuse + Protect: condition-specific serums deliver nutrients, antioxidants, and peptides to maximize that glow! Treats fine lines & wrinkles, congested and acne-prone skin, enlarged pores, sun damage, hyperpigmentation, and dry, dehydrated skin.