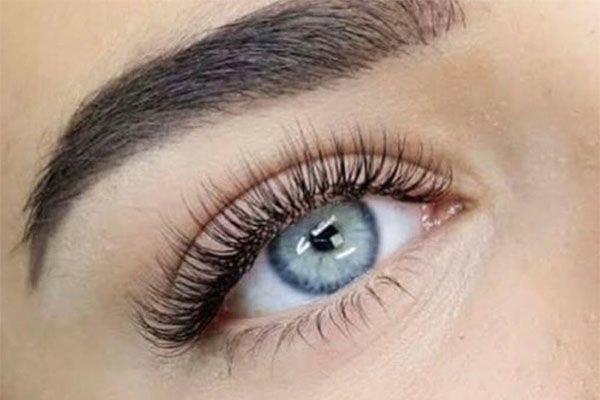 Classic Full Set Lashes $89 (Value $99)
With the Classic eyelash extension technique, a single faux lash is applied to each of your natural lashes. This is our most requested look for those who want longer, thicker lashes without the use of mascara. Your eyes will look brighter and more open while your lashes will look effortlessly gorgeous without the hassle! Think the classic set of eyelash extensions as the perfect volumizing, lengthening mascara, and lash curler all in one!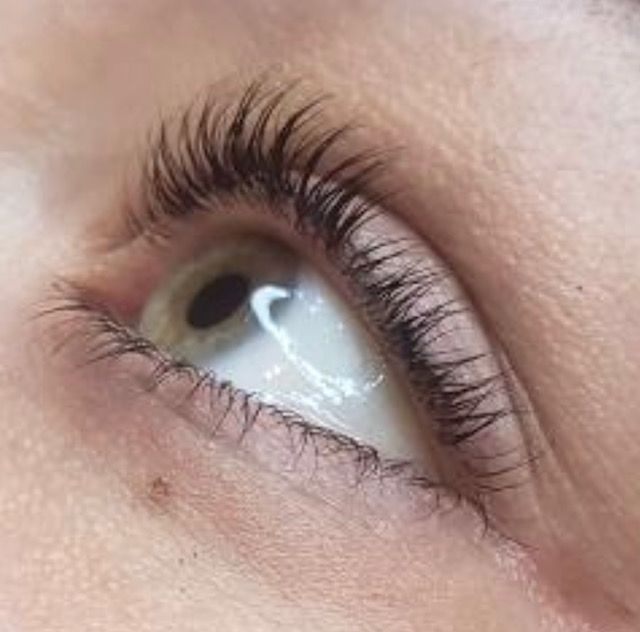 Lash Lift $60 (Value $70)
When you receive a lash lift treatment, your natural lashes are lifted up, curled and infused with keratin, a protein composed of amino acids. Once infused, the keratin works to strengthen your lashes and fill in any gap, giving you beautiful lashes that curl upwards. Lash lift treatments last between six and eight weeks before you will need to treat them again. This treatment can also be combined with a lash tint to give your natural lashes a bolder, fuller appearance!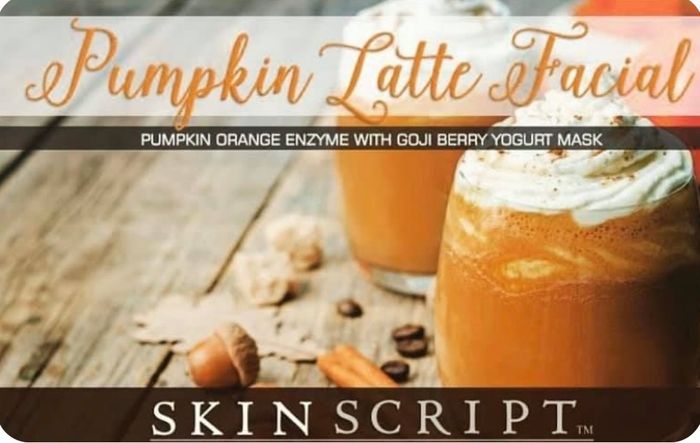 Pumpkin Latte Facial $70 (Value $85)
Reduce oil while you enjoy the wonderful smell of pumpkin. By blending equal parts of Pumpkin Enzyme and Goji Berry Yogurt Mask, your spicy yet creamy "Pumpkin Latte" mixture will dissolve dead skin cells and nourish the skin with goji berry and yogurt resulting in a beautiful, healthy glow.