Make a Statement With Your Brows at Lash Envy Studios
At Lash Envy Studios, we offer microblading, microshading, and a combination of the two to help you get the gorgeous eyebrows that you've always wanted. See what our experts have to offer, and give us a call to make an appointment today!

In order to get the best results, you will need to follow a few guidelines prior to your appointment, including:
Avoid caffeine
Avoid working out, as your body heat can expand your pores
Avoid alcohol for at least 24 to 48 hours prior to your procedure
Avoid direct exposure to sunlight for at least two weeks prior
Avoid BOTOX®, chemical peels, and laser treatments for at least four weeks prior to your appointment.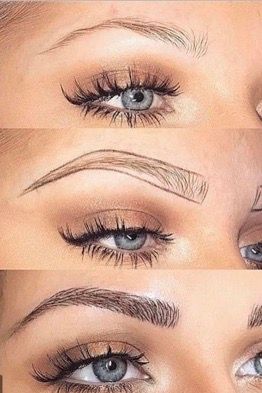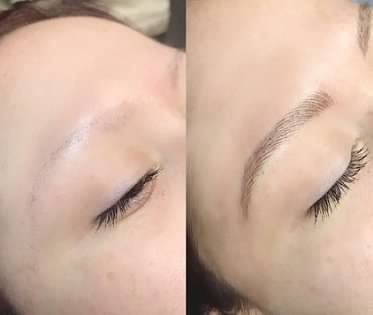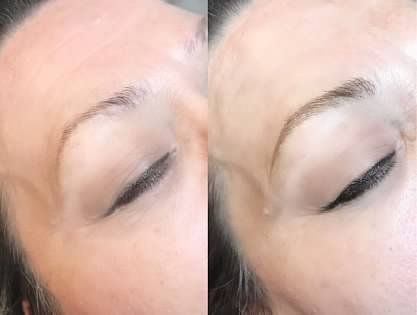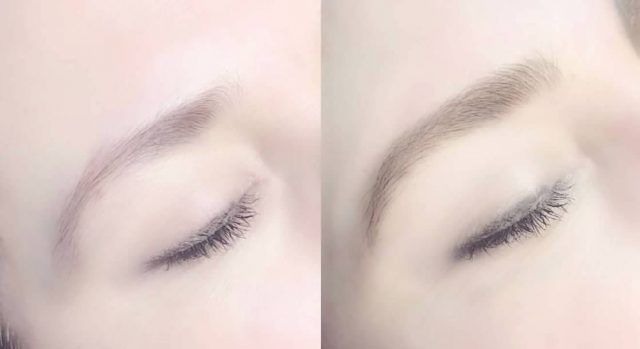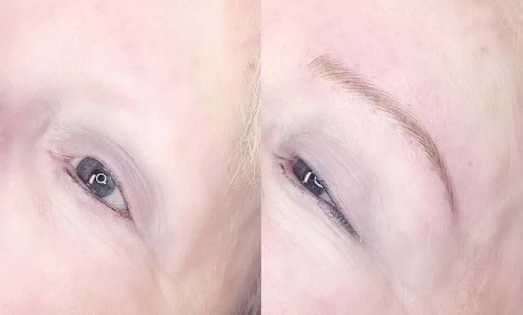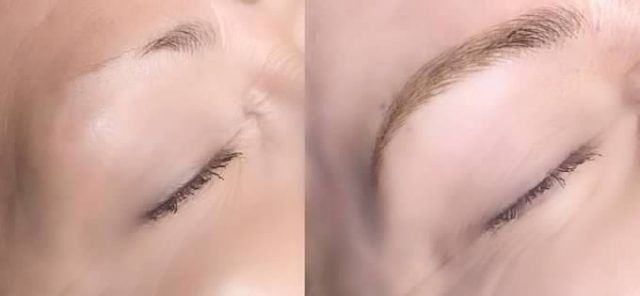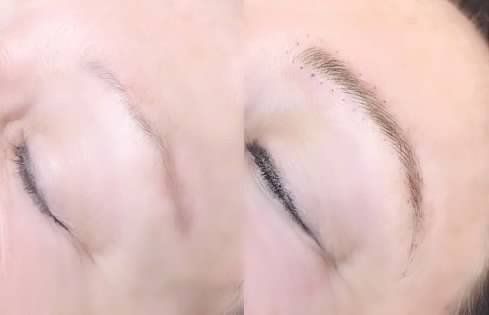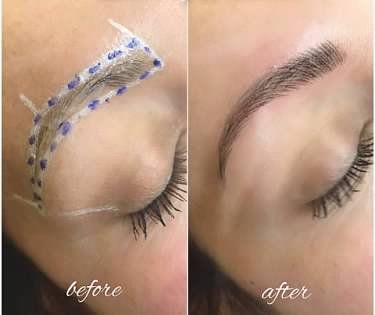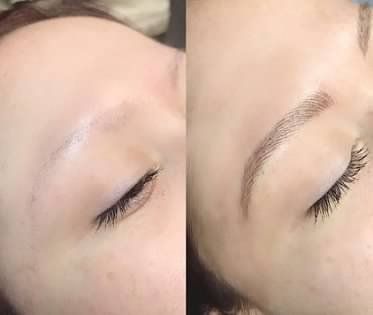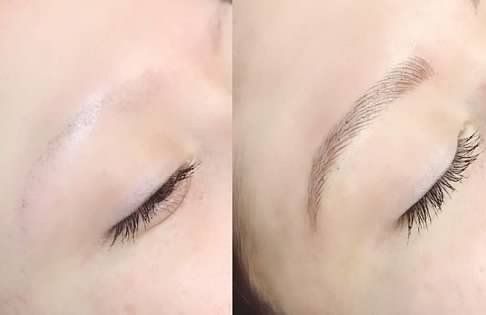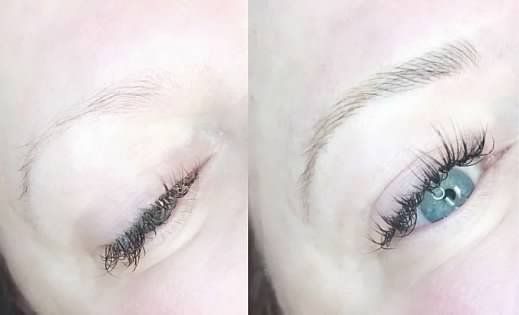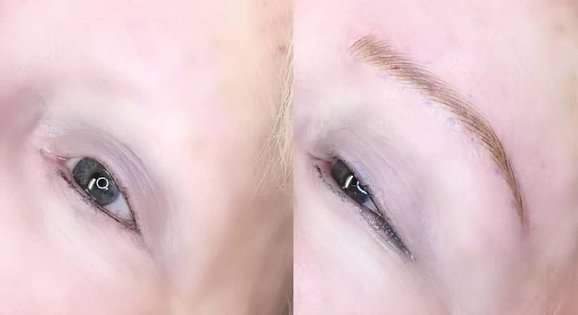 MICROBLADING, MICROSHADING, & COMBINATION BROWS
Instead of spending hours in front of a mirror using a variety of tools to make your brows look like the stunning beauties you see on the red carpet, stop by Lash Envy Studios and learn more about our microblading services! With one procedure, you can eliminate the hours you spend perfecting your brows and leave our studio with the fabulous, perfect brows you've always wanted. Learn more about how we can help you look and feel your very best, and give us a call to schedule an appointment!
CHOOSE THE RIGHT PROCEDURE FOR YOU!
When you visit our studio, your artist will consult with you on what look you want for your brows, and what procedure will work best to achieve it. You will choose between:
Microblading – This semi-permanent procedure is perfect for reconstructing, defining, covering gaps, and more. Microblading results in natural-looking, fuller eyebrows that you can expect to last anywhere between 1 to 3 years before needing a touch up. This is achieved by making individual hair-like strokes to fill in the brows.
Microshading – Instead of creating natural brows with hair-like strokes, microshading creates a shadow effect with tiny dots of pigment, which will result in a look that resembles a soft-shaded brow pencil. This style will last for many years before a touch up is needed and is considered permanent.
Combination Brows (Ombre brows)– As you can probably guess, this technique combines the hair-like strokes of microblading with the shadow effect of microshading. The result is a fuller more filled in brow that provides you with the best of both!
If you are interested in one of the procedures listed above, then contact Lash Envy Studios to schedule an appointment with one of our experts.
We look forward to seeing you!
Day of the Appointment
Please plan to arrive at the studio 10 minutes prior to your appointment to facilitate our check-in process.
Timing – A typical permanent makeup appointment lasts two hours.
Consultation – Our standard appointment begins with a consultation. We will thoroughly explain the permanent makeup process to you, answering any questions that you may have. We will also check your medical history to assess your suitability for the treatment. Our permanent makeup artist will discuss the results you hope to achieve and explain how permanent makeup can be used to enhance your features, advising you of the best procedural choices, shapes, and colors to suit your natural appearance.
Numbing – Before your permanent makeup procedure, we will use a topical anesthetic to numb the area, ensuring you remain as comfortable as possible throughout the treatment.
Design – Based on your goals and our recommendations, we will custom blend a color to perfectly complement your hair, skin, and eye color. We will then design the enhancement, first sketching it on your skin with a traditional cosmetic pencil. This gives you the opportunity to visualize what the enhancement will look like when completed and ensure that you are completely happy with the design.
Touch-up – A touch-up treatment is recommended six to eight weeks after your initial procedure. At this session, we will make any needed adjustments or additions to your permanent cosmetic enhancement, ensuring perfect results.
ARE YOU READY TO TRY IT FOR YOURSELF?
Contact Lash Envy Studios to make an appointment!