Are you looking to completely transform your skin with immediately visible results? Hydrafacials are amazing for every skin type and come with many different benefits. At Lash Envy Studios, we do more than lash extensions. We help people transform their skin so they can look and feel their best! Read to learn more about Hydrafacials and get beauty that lasts!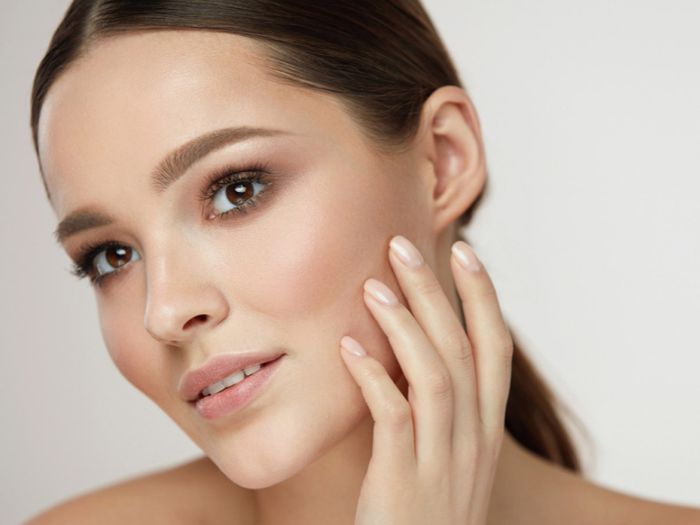 HydraFacials
$150 non-member/ $125 member (60 min)
Are you ready to glow? This red carpet treatment is a resurfacing procedure, integrating vacuum extraction, exfoliation, hydration, and iontophoresis (serum infusion). How does the Hydrafacial work?
The first step is the Cleanse + Peel: removes dry, damaged skin cells to uncover a new layer of skin.
Next, is the Extract + Hydrate: removes debris, comedones, and blackheads, then nourishes with intense moisturizers that will quench the driest of skin.
Lastly is Infuse + Protect: condition-specific serums deliver nutrients, antioxidants, and peptides to maximize that glow! Treats fine lines & wrinkles, congested and acne-prone skin, enlarged pores, sun damage, hyperpigmentation, and dry, dehydrated skin.
Benefits to HydraFacials?
Facials come with a multitude of different benefits. It is a great way to address specific skin concerns in order to treat the specific needs that you may have. Although different facials are designed to treat different concerns, most facials come with the same benefits, such as reducing the appearance of fine lines and wrinkles, unclogging oily pores, detoxifying, protecting the skin, and increasing firmness. Not only do facials come with health benefits, but they are incredibly relaxing and help with stress management
What Are HydraFacials?
HydraFacials are a facial rejuvenation treatment that works to hydrate and help to undo damaged skin issues all in one treatment. In this treatment, a medical-grade device is used to create a vortex on the skin to remove impurities while exfoliating and infusing your skin with nutrients like antioxidants, peptides, and hyaluronic acid. During this treatment, the device also provides lymphatic drainage that moves stagnant fluid, reducing puffiness and toxins!
How Often Should I Get A Facial?
Facials are a great way to prepare for important events such as weddings, a vacation, or they can be a great way to treat yourself because you deserve it! Getting a professional facial once a month helps to improve the overall appearance and health of your skin. Our experts at Lash Envy Studios will work with you to determine the best facials for your skin type and determine how often you should be getting them in order to maintain the results you want. Contact us today to learn more about HydraFacials!
Can I Get a Facial With Eyelash Extensions?
At Lash Envy Studios, we can give you both lash extensions and facials. No need to worry about getting a facial with lash extensions, we will protect them! Our experts know how important both are in order to maintain you looking and feeling your best.
If you're ready to treat your skin the way it deserves and see visible results, visit our website to book your HydraFacial today!