Microdermabrasion Facials
Are you looking to try microdermabrasion in Mesa, AZ? At Lash Envy Studios, we are a skin care and eyelash extension salon in Mesa. We offer microdermabrasion facials that help you improve your skin through our special multi-step process. Continue reading to learn more about microdermabrasion, and book a facial with us today!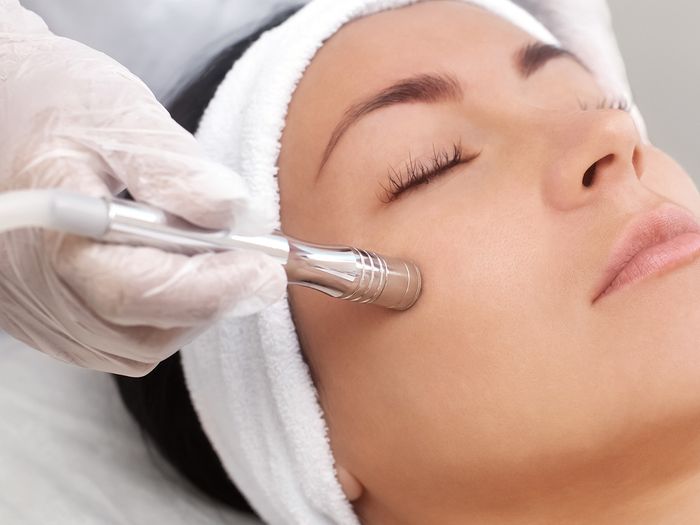 What is Microdermabrasion?
Microdermabrasion is an hour-long, non-invasive skin resurfacing treatment that helps to gently exfoliate or polish away the top layer of dead skin cells. This treatment is used to reduce or eliminate wrinkles, acne, scars, age spots, stretch marks, and more! We offer these facials in Mesa, AZ, to help you get the skin you want.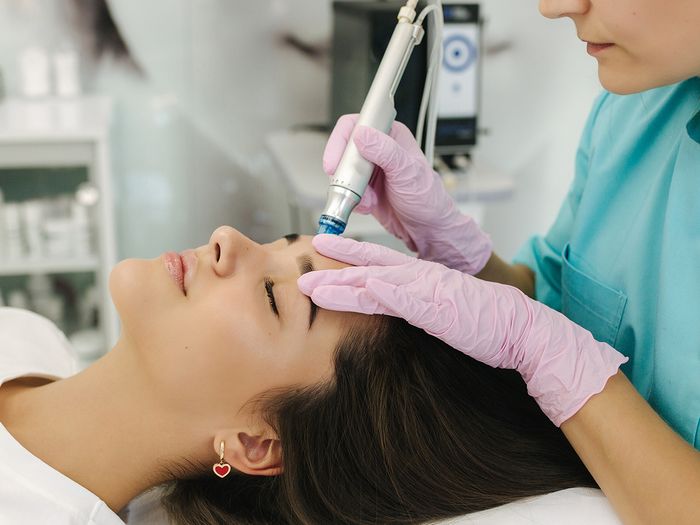 Benefits of Microdermabrasion
Microdermabrasion facials help to eliminate imperfections and stimulate collagen production to reveal healthy new skin that looks and feels smoother. Facials like this one and our other options are a great way to improve your skin, help with skin conditions, and provide necessary nutrients for your skin.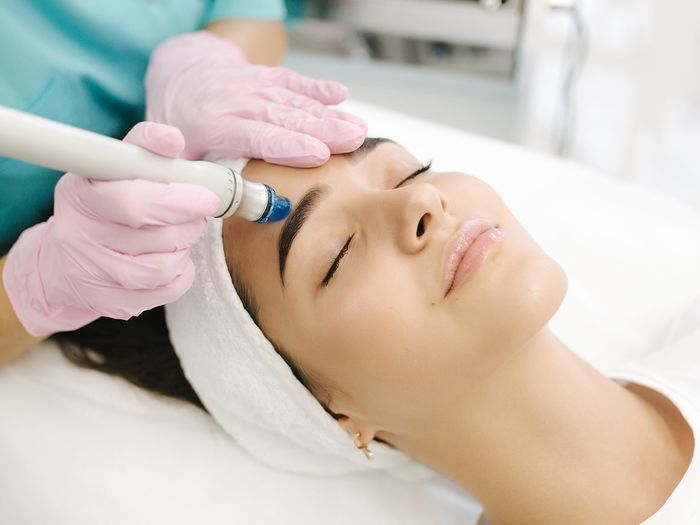 How Can Facials Help Me?
Facials are one of the best ways to address your skin care concerns while also receiving a relaxing treatment. At Lash Envy Studios, we offer many different types of facials in Mesa, AZ. We can help you improve your skin by diminishing the appearance of certain skin conditions and provide your skin with necessary nutrients.
ARE YOU READY TO TRY IT FOR YOURSELF?
At Lash Envy Studio, we are devoted to providing you with a safe and high-quality experience. We offer eyelash extensions and skin care treatments like facials in Mesa, AZ. If you are ready to try microdermabrasion or one of our other treatments, book a facial today!