Beauty enhancements have been around for a long time, but eyelash extensions have been the most recent trend. They have become popular over the last few years as they give a different look each time, depending on the length you choose or what you want to flutter.
At Lash Envy Studios in Mesa, AZ, we offer various beauty treatments, including lash extensions. We are prepared to give you a natural, subtle, or bold look depending on the lashes you pick. Here are reasons to choose our studio.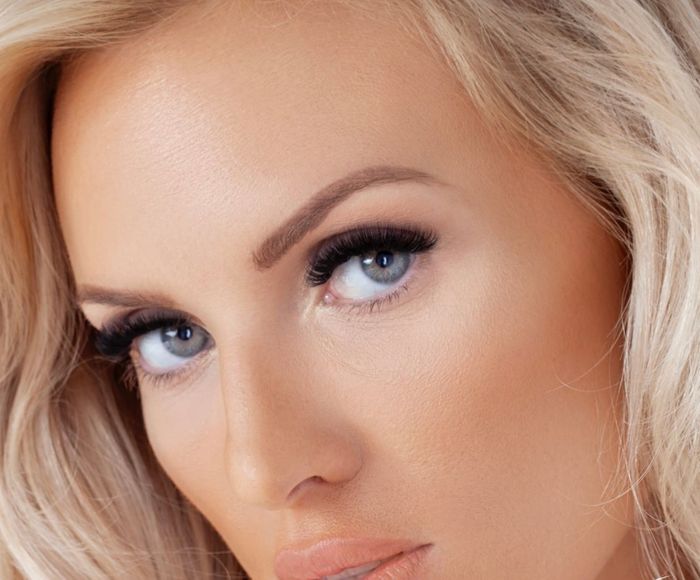 WE ARE CERTIFIED PROFESSIONALS
We specialize in beautiful and exceptional lashes. All our lash artists are licensed cosmetologists and estheticians. They are hand-picked and trained to meet our demanding standards. In addition, all of our artists are trained to use the same technique; thus, our clients receive the same quality result regardless of which specific artist does the service.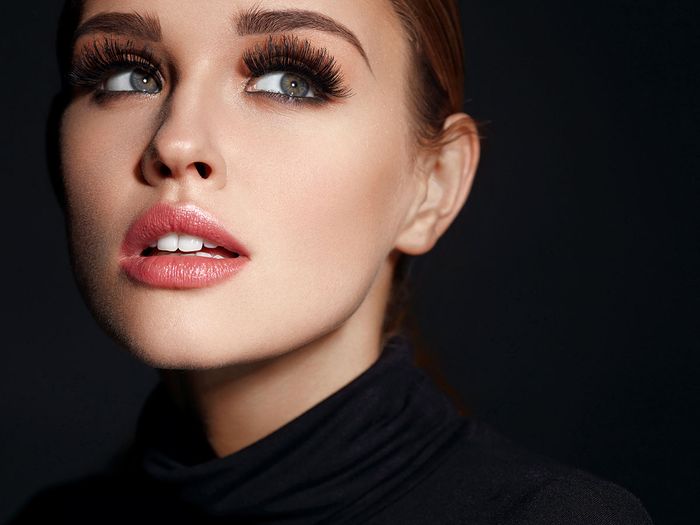 WE ARE HYGIENIC
At Lash Envy Studio, hygiene is paramount. We emphasize cleanliness to ensure that we do not spread dirt or infections to our clients. All of our tools are sanitized after each use; we also only use medical-grade adhesives.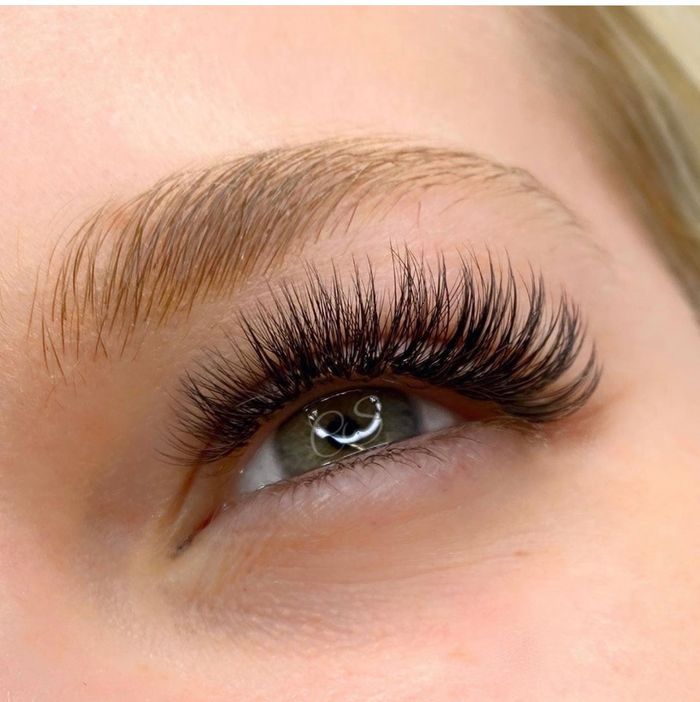 WE HAVE A VARIETY OF SERVICES
Our lash studio has such a wide selection of services. At lash extensions, we offer all of your pampering needs, from facial waxing to brow lamination. You can get all of these treatments and more done all under one roof. Our treatments are also very customizable.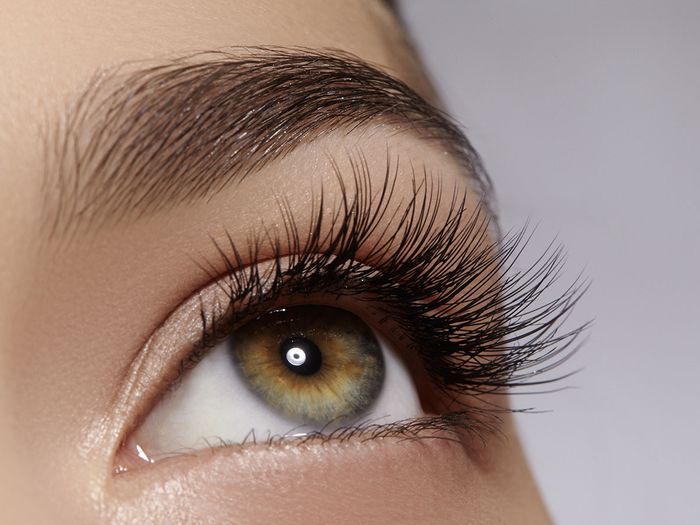 WE OFFER MEMBERSHIPS ANDMONTHLY PROMOTIONS
At Lash Envy, we have a membership program for its customers. There are many benefits to becoming a member of our studio. Some of the benefits are; you get a 10% discount on all other products and services, you get one or two fills a month depending on the membership you choose, and you can upgrade your lashes. We also offer monthly promotions, which you can check out on our monthly promotions page.
Self-love and pampering are important, and it empowers you and gives you the confidence to tackle everyday life. Lash Envy Studios has a variety of products and services that can enhance your beauty and confidence.
Our highly skilled artists are certified professionals and will ensure that you feel relaxed and beautiful out of our studio. Contact us to get any beauty treatment that you would like
4 Reasons To Choose Lash Envy Studios