Plasma Pen Skin Treatment Coming Soon
Welcome to Lash Envy Studios, your go-to destination for all things beauty! We have two salons in Mesa with a wide range of services to help you look and feel your best. One of our newest treatments is our Plasma Pen Service, a revolutionary skin treatment that can transform your appearance and boost your confidence, all without going under the knife.
The Plasma Pen is a non-invasive, skin rejuvenating device used to treat a variety of different skin disorders such as wrinkles and lines, stretch marks and acne scars, to name a few.
Plasma Pen devices discharge low-frequency plasma energy to small areas of the skin. The process breaks down proteins in the skin, encourages tissue regeneration by stimulating fibroblast activity in the dermis and collagen production resulting in tissue contraction (tightening).
Plasma Pen treatments are non- invasive with minimal downtime in comparison to surgical, cosmetic procedures. However, not all devices on the market are safe to use as many are simply cheap copies of genuine plasma devices which were intended for spot/mole removal procedures. It's important to review and understand the difference between genuine and fake devices as the outcome and risks can be catastrophic and lead to skin discoloration, and/or scarring. With Plasma Pen by Louise Walsh is a trusted, you know you are getting a trusted, genuine Plasma device with proven results.
Our estheticians go through very intense training with the Louise Walsh Academy. The only FDA approved device that gives amazing results in one treatment!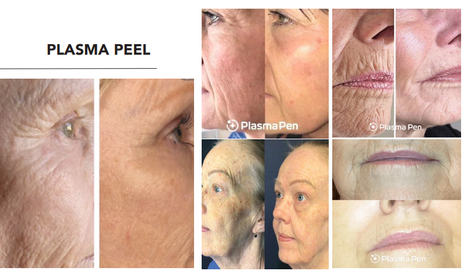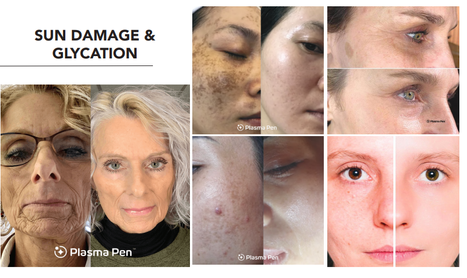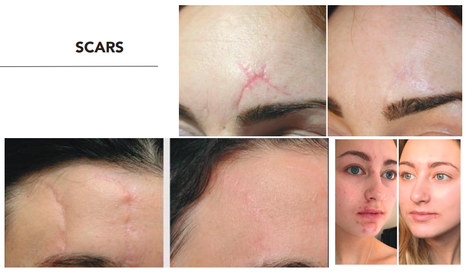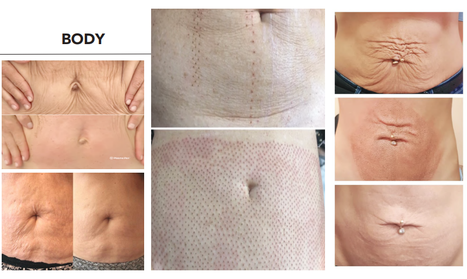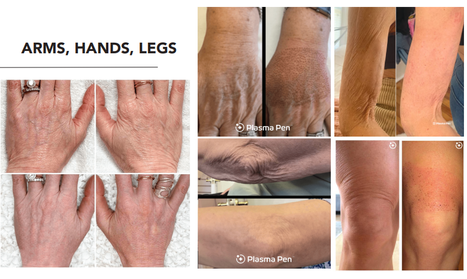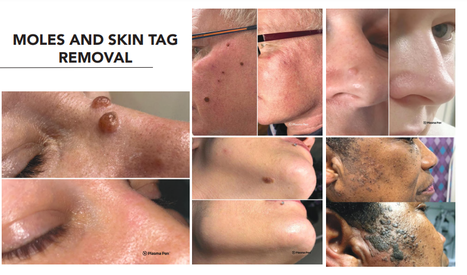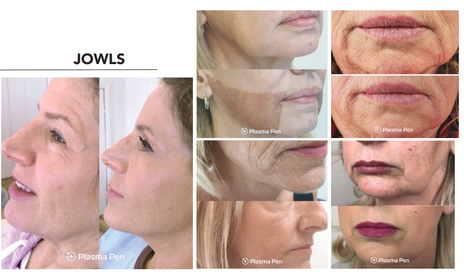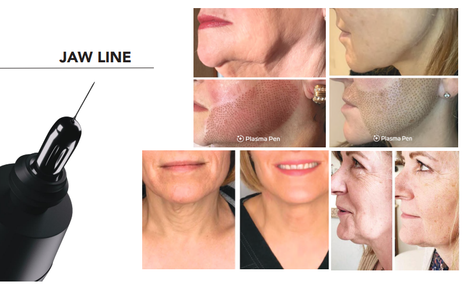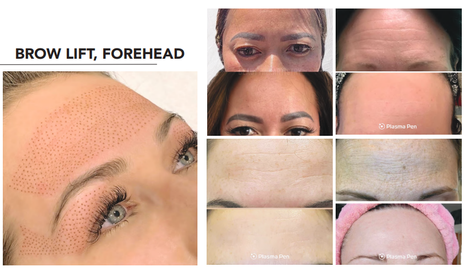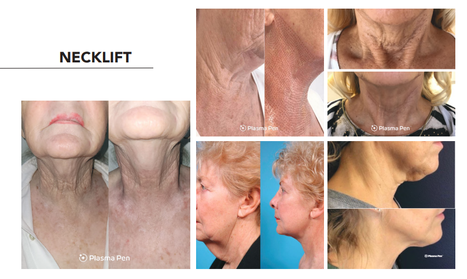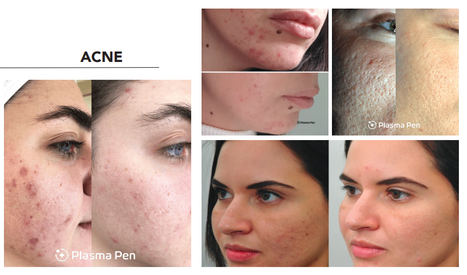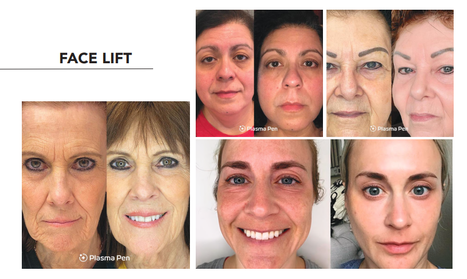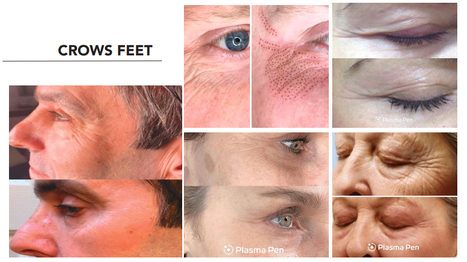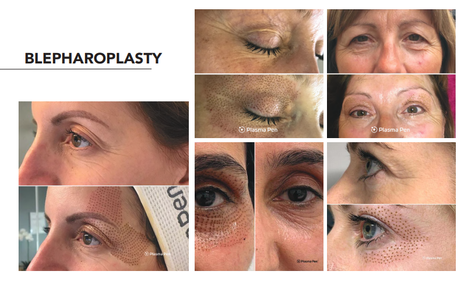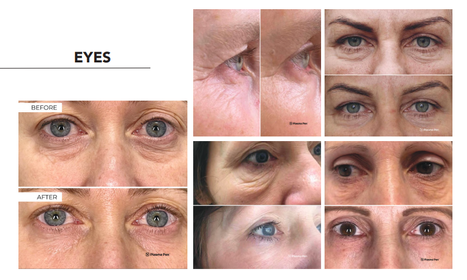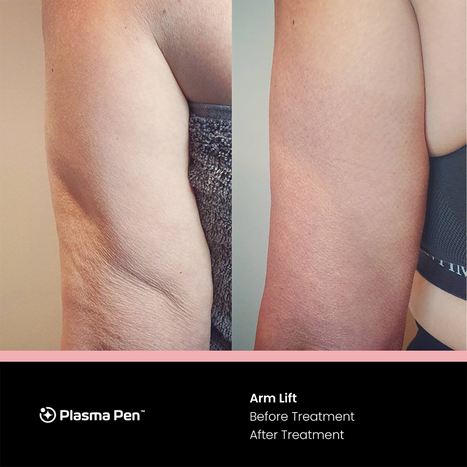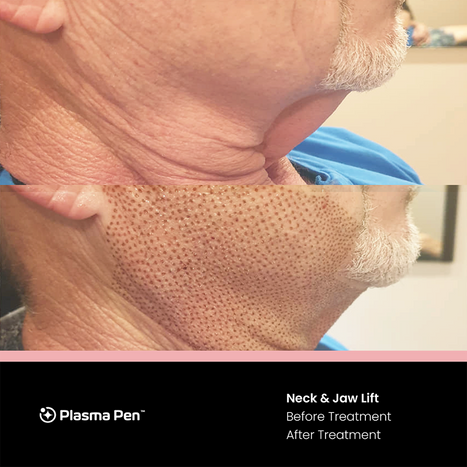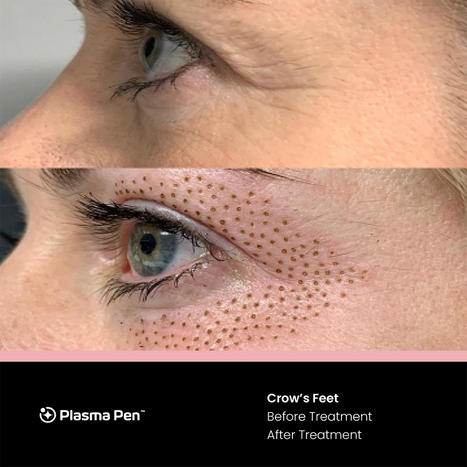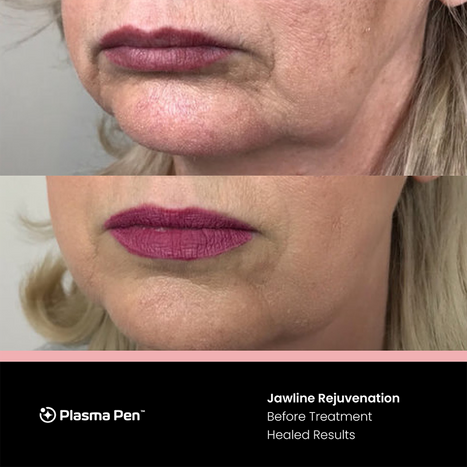 What Is A Plasma Pen?
The Plasma Pen is a non-invasive, FDA-approved device that uses plasma energy to rejuvenate your skin. This innovative treatment can help to reduce the appearance of wrinkles, fine lines, and sagging skin, leaving you with a youthful, glowing complexion.
Benefits Of Plasma Pen Treatment
Our plasma Pen service has numerous benefits that make it a popular choice among our clients. Firstly, it can reduce the appearance of fine lines, wrinkles, and sagging skin, giving you a more youthful appearance. It can also help with scarring and pigmentation issues, leaving your skin looking more even and radiant.
Another great benefit of this treatment is that it's non-invasive and FDA-approved. This means there are no needles, incisions, and there is only about a week of downtime involved. You can walk out of our salon with a fresh, rejuvenated look without having to take time off work or worry about recovery time or safety.
What To Expect
If you're interested in trying out our Plasma Pen service, here's what you can expect during your appointment. Firstly, our skilled and experienced technicians will conduct a thorough consultation to assess your skin's condition and determine if this treatment is suitable for you. If it is, they'll prepare your skin and begin the treatment, which can take anywhere from 30 minutes to an hour, depending on the area being treated.
During the treatment, you may feel a slight tingling sensation or warmth, but it's generally not painful. Afterward, you may experience mild redness or swelling, but this will typically subside within a few days. You'll be given aftercare instructions to ensure that your skin heals properly and that you achieve the best possible results.
Book Your Appointment Today!
At Lash Envy Studios, we're passionate about helping our clients look and feel their best, and our Plasma Pen service is just one of the many ways we can help you achieve that. So why not book an appointment with us today and experience the benefits of this amazing skin rejuvenation treatment for yourself?