Lash Extension Memberships
When you go in for your appointment at Lash Envy Studios in Mesa, you will first go through a complete consultation. During this time, our expert lash technicians will sit down with you to discuss your desired look, lifestyle, and eye shape. They will then customize your service to best achieve your desired look based on your natural lashes. Book your appointment by calling or online today! We have two great studio locations in Las Sendas & Dana Park in Mesa, Arizona.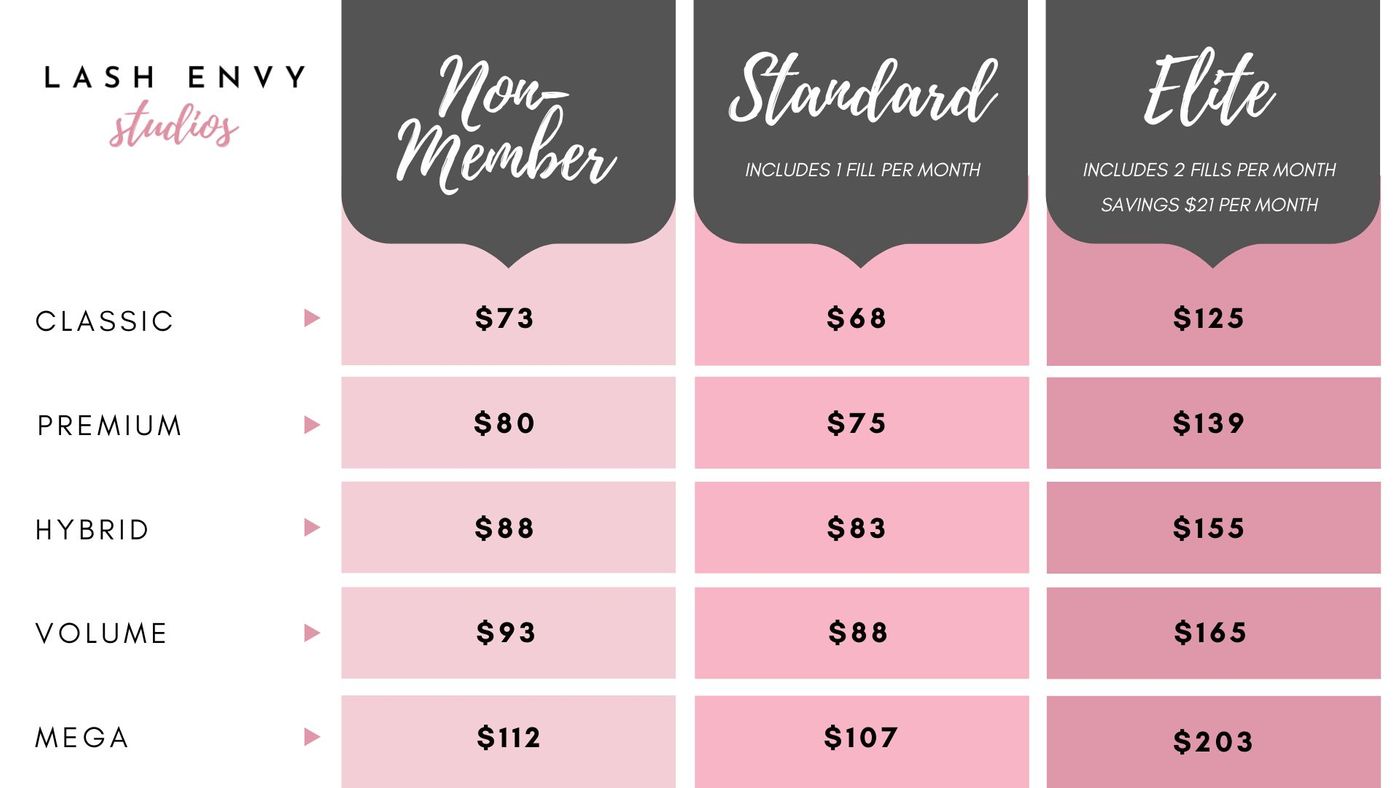 Facial Memberships
We offer a wide range of facial treatment and skin care options that will be sure to leave you glowing! At Lash Envy Studios, we want to help you look your best with one of our expert facials. When you make an appointment, we will ask you about your skin concerns and choose a treatment that is right for you. Explore our website and continue reading below to learn more. When you're ready, give us a call to schedule an appointment at either one of our Mesa salons! We have locations in Dana Park & Las Sendas. Book Today!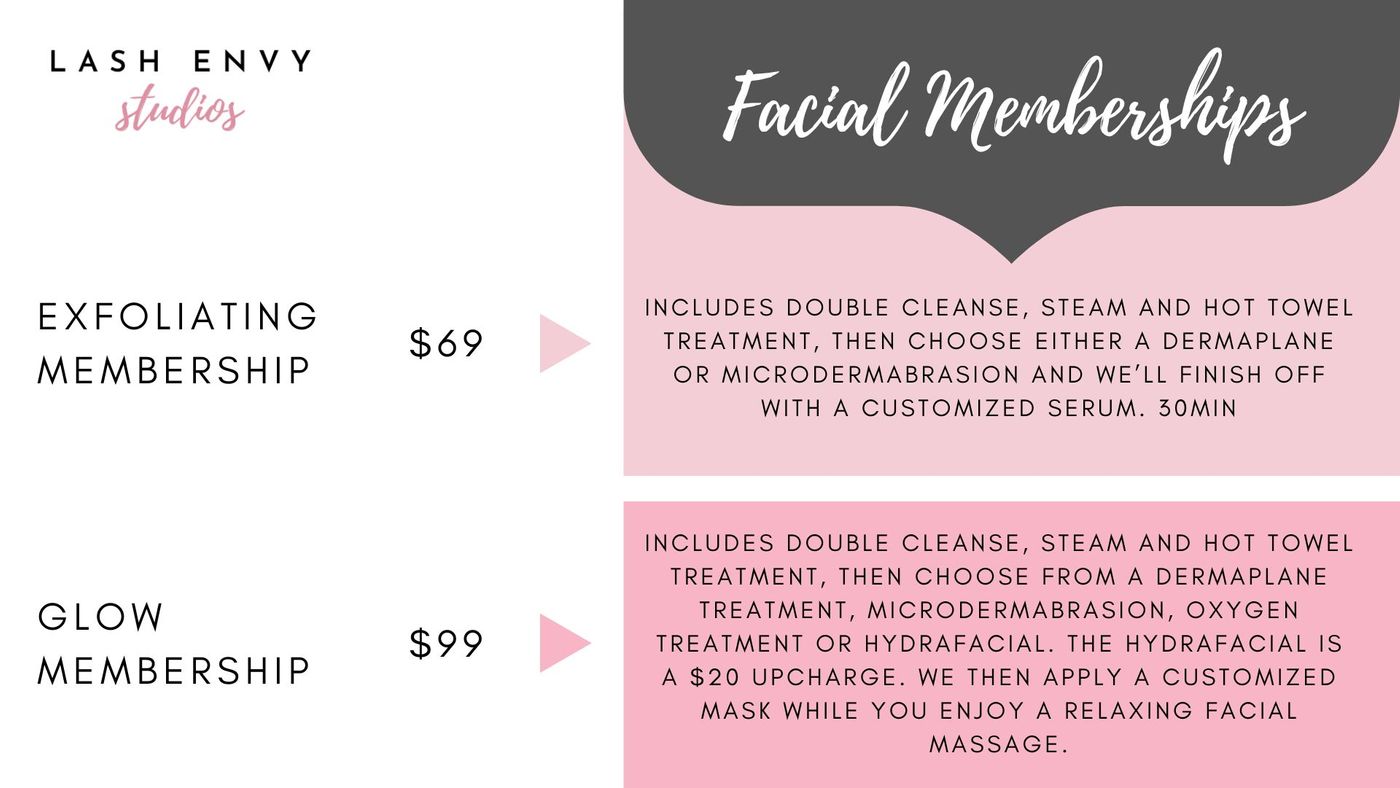 Lash & Facial Memberships